Located in the Canopy by Hilton Baltimore Harbor Point hotel, Cindy Lou's Fish House is a breathtaking waterfront restaurant by celebrated duo Tony Foreman and Chef Cindy Wolf. The restaurant is inspired by the love for Southern food, flawless service, and joyful wine and cocktails. Cindy Lou's features the most stunning views of the iconic century-old Domino Sugar refinery in Baltimore's Inner Harbor.  The restaurant, its wrap-around bar, and the expansive patio and promenade areas are all open seven days a week, morning to evening. 
A breathtaking waterfront restaurant in baltimore's inner harbor
Mission
Unbound creativity, hard work, and a love for genuine hospitality drive all that we do.
Everyone of the Foreman Wolf restaurants and wine shops fosters a culture of acceptance, diversity and growth. We are one of the human-powered engines of our community.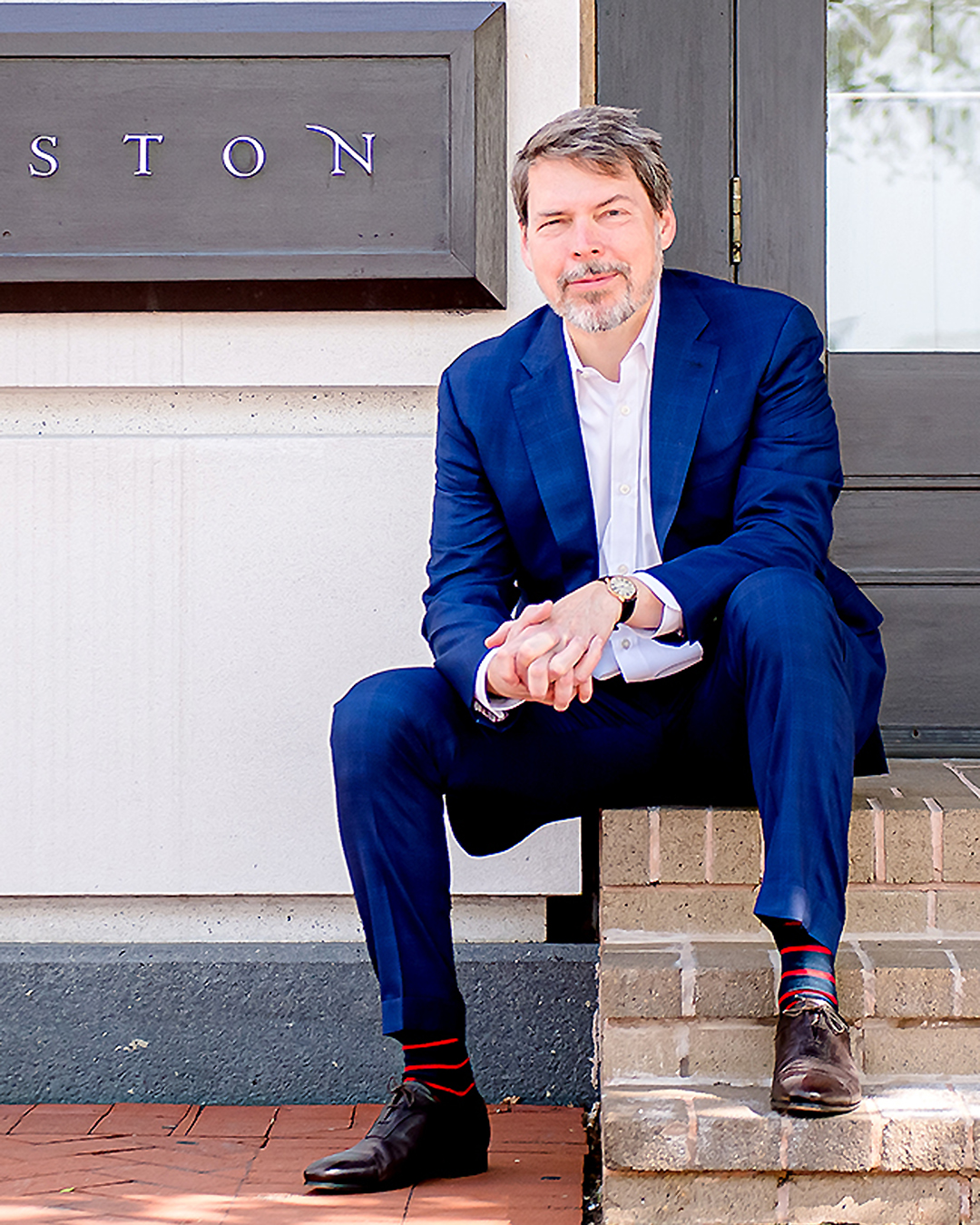 Tony Foreman
Co-Owner
Tony Foreman is the President and CEO of Foreman Wolf. The creative force behind each concept, Tony brings his experiences and vision to life with every detail in the space, menu and beverage program.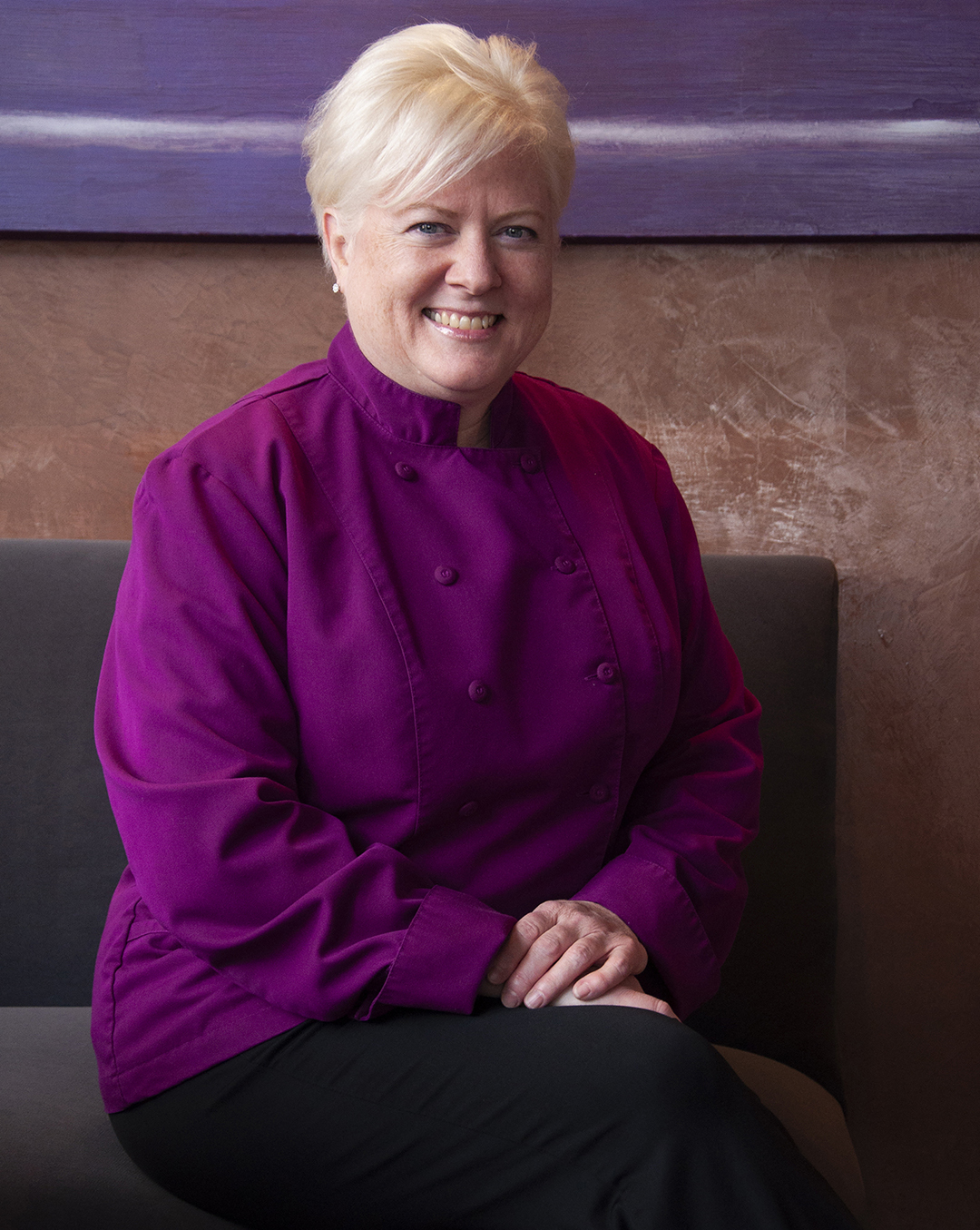 Chef Cindy Wolf
Co-Owner
Chef Cindy Wolf is an nine-time James Beard Foundation Award finalist for Best Chef, Mid-Atlantic. A graduate of the Culinary Institute of America in Hyde Park, New York, Wolf has received notices in Food Arts, Food and Wine, Bon Appetit, and The New York Times.